We measure our success in how little code you have to write to integrate our API.
We have built it to provide you with the most exhaustive data ever.
We let you spend your time on your project, not on development !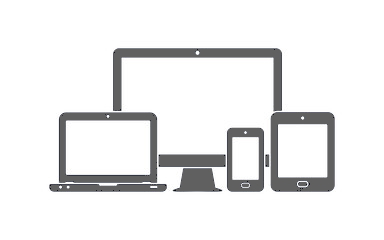 > Code that play nice with your existing stack for web, iOS, and Android in every development environment you like.
> Great documentation and use cases that make your integration experience simple and easy.
> Versioned API evolutions that let you manage your project without surprises.
> Talk directly with our engineers anytime if you need support on the integration side.